Based out of North Vancouver, British Columbia, Canada, we are proud to be a family-owned company that has spent generations working to perfect our own blend of Authentic Masala Chai. It's our pleasure to share the aromatic and healing experience of drinking our delicious chai with all of you!
Each package of The Village Chai is carefully crafted with the highest quality 100% certified organic ingredients available. Our Kenyan tea originates from the highlands of the Rift Valley of Kericho, Kenya. This area, known for its tropical climate and rich volcanic soils, provides ideal conditions for growing the world's finest, mineral-rich tea.
Our Assam Chai is crafted with whole leaf tea grown on India's world-renowned Jalinga Tea Estate. The lush, fertile soils of the Assam, together with its tropical monsoon climate create a malty, rich flavour that forms the perfect base for chai!
Sweet and Spicy with the perfect amount of kick best describes our masala spice blend. We use only 100% certified organic cardamom, ginger, nutmeg, peppercorns and cinnamon, which are all carefully sourced, both locally and abroad. These spices are hand-blended in small batches to ensure each package is fresh, perfectly balanced, and of the highest quality.
Brewing the perfect cup of chai is an art we feel anyone can master. On the back of each package, you will find easy-to-follow instructions that ensure you are enjoying authentic chai the way it is truly meant to be enjoyed- The way our own family has enjoyed for generations. Make our traditions yours!
---
Chai Benefits
Crafted with the finest, organic, antioxidant-rich tea from around the world, our Chai is packed with an immune-boosting blend of spices that include cinnamon, nutmeg, ginger, cardamom and peppercorns. From heart health to antiviral, each of these powerful ingredients are known to have a variety of amazing health benefits as shown below: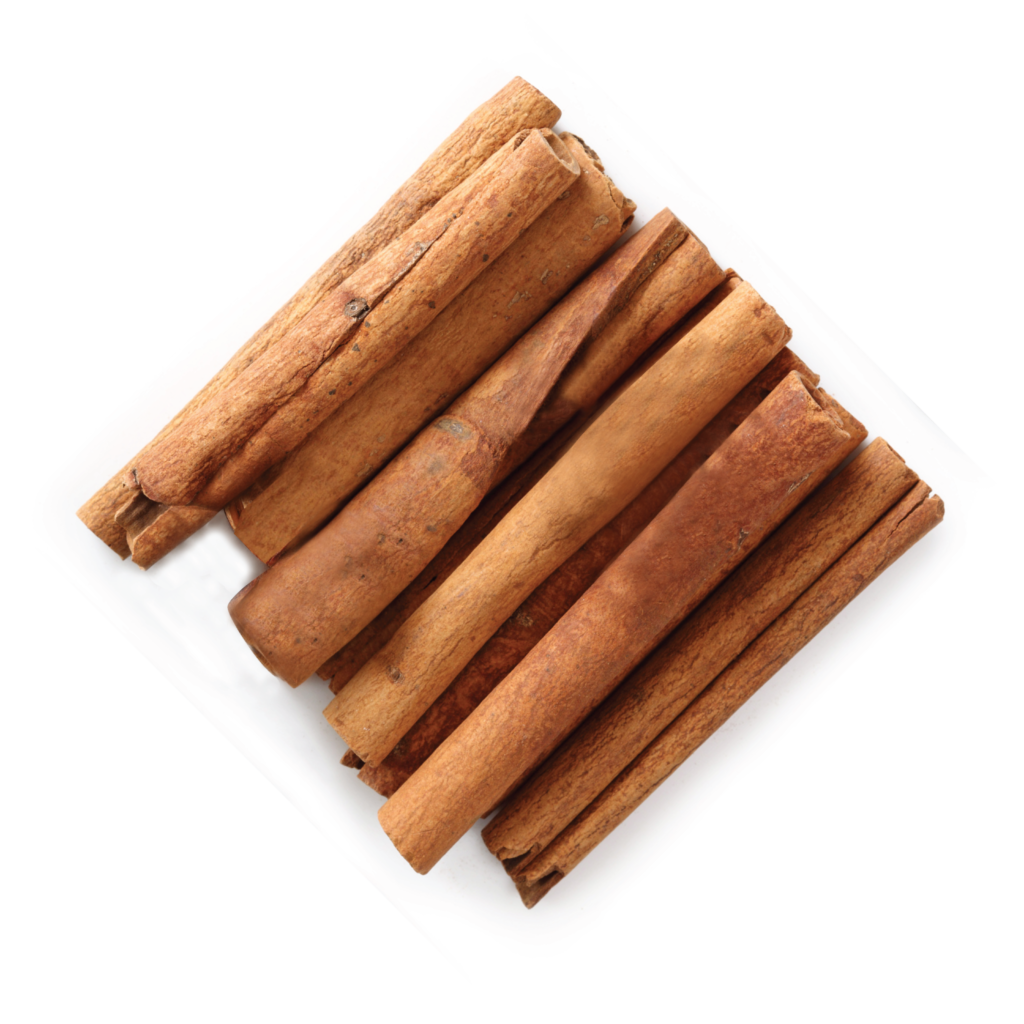 CINNAMON
– Strong Antiviral
– Balances blood sugar
– Powerful antibacterial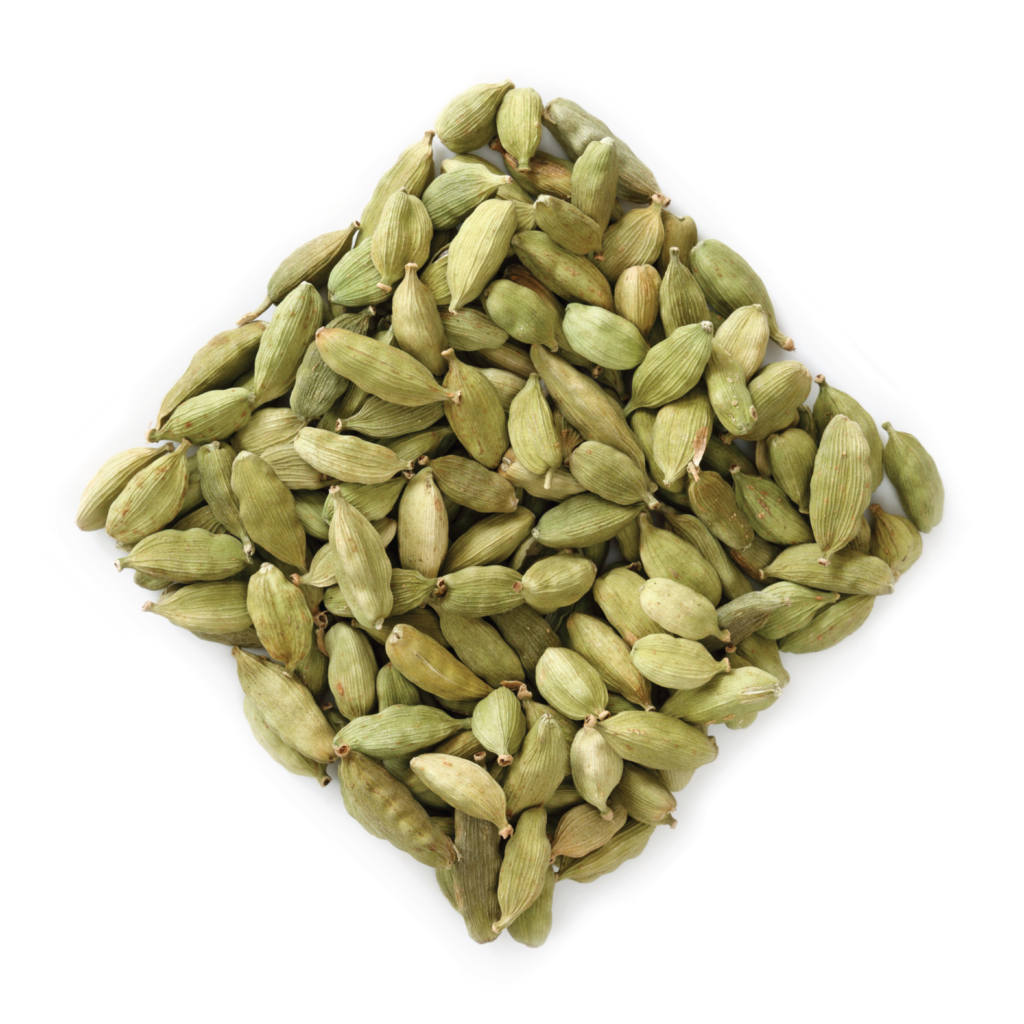 CARDAMOM
– May cure colds
– May get rid of insomnia
– Source of Manganese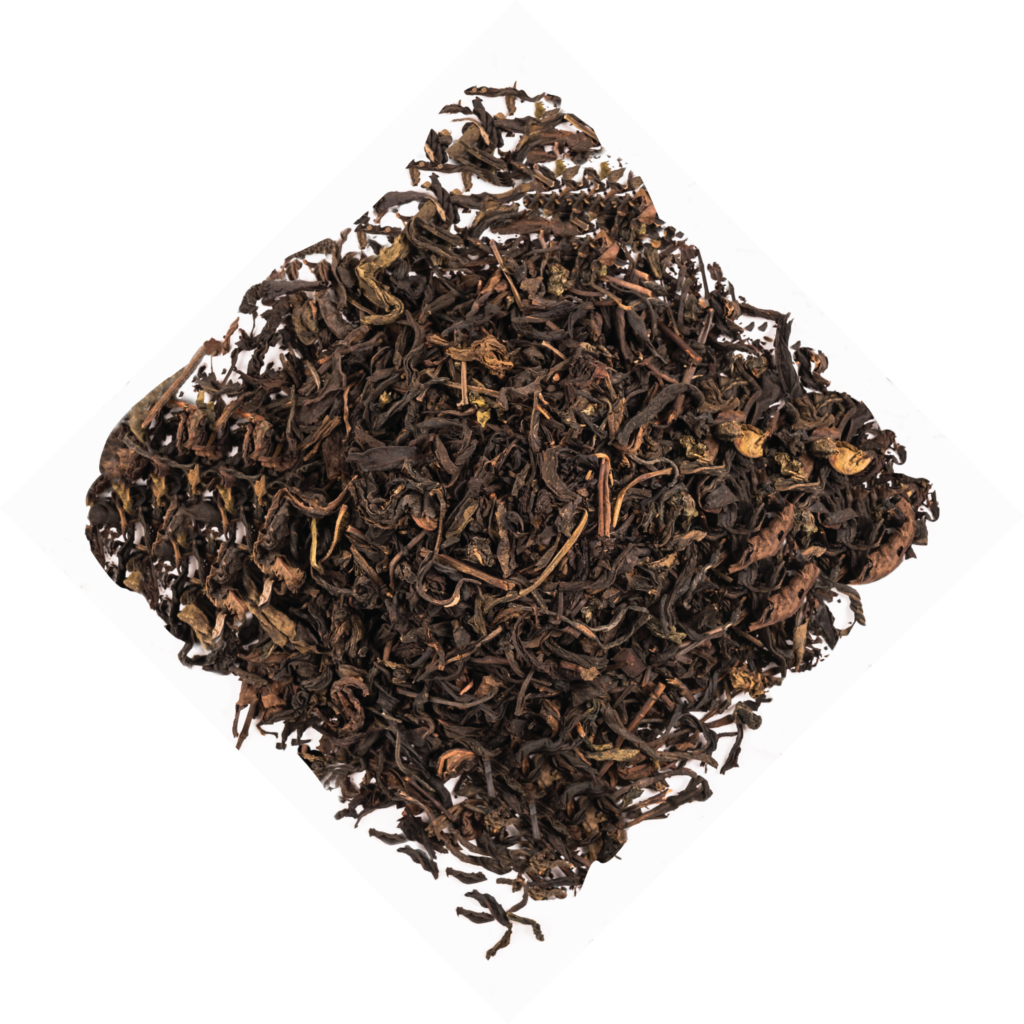 BLACK TEA
– May boost heart health
– Has antioxidant properties
– May reduce blood pressure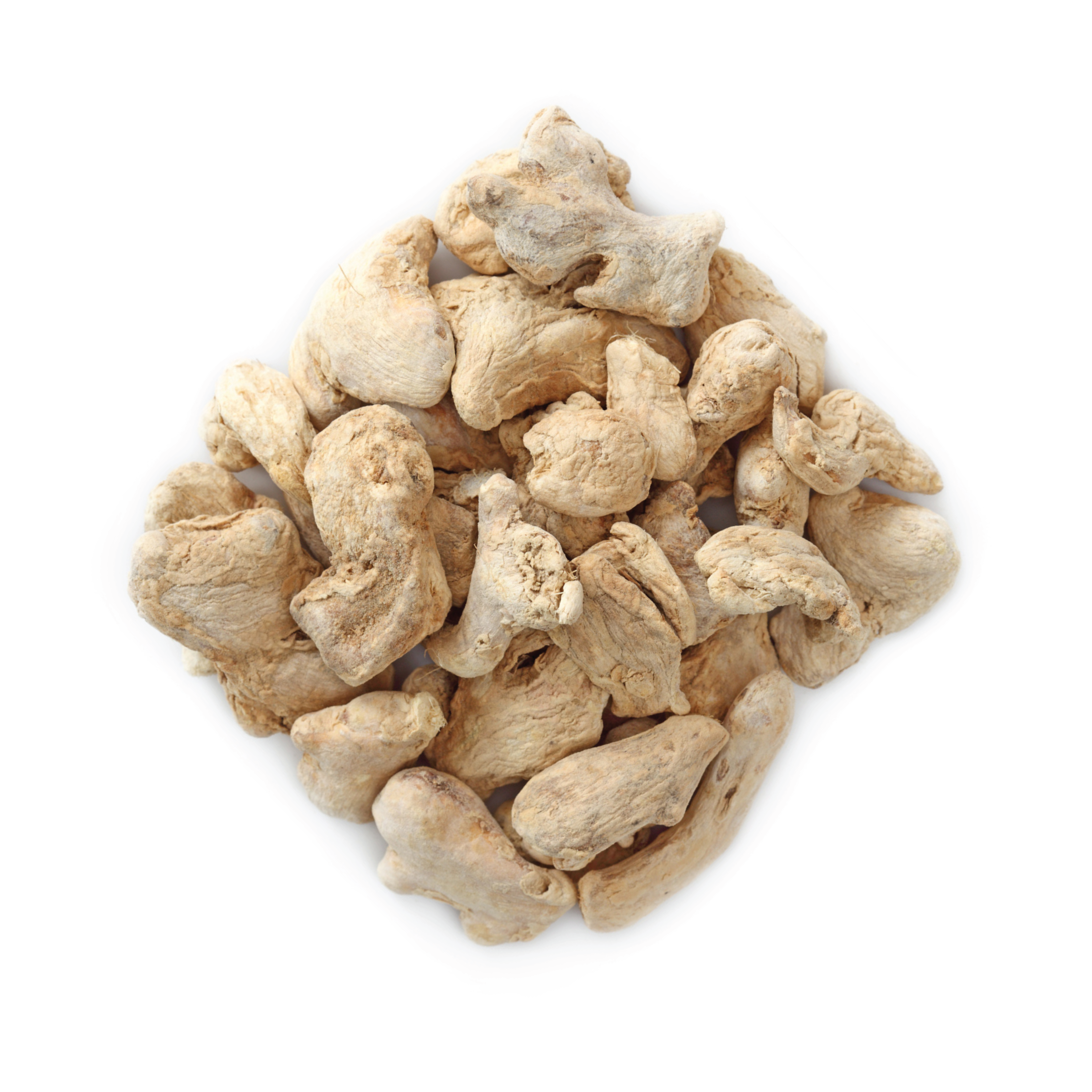 GINGER
– May burn fat
– May treat hair loss
– May combat cancer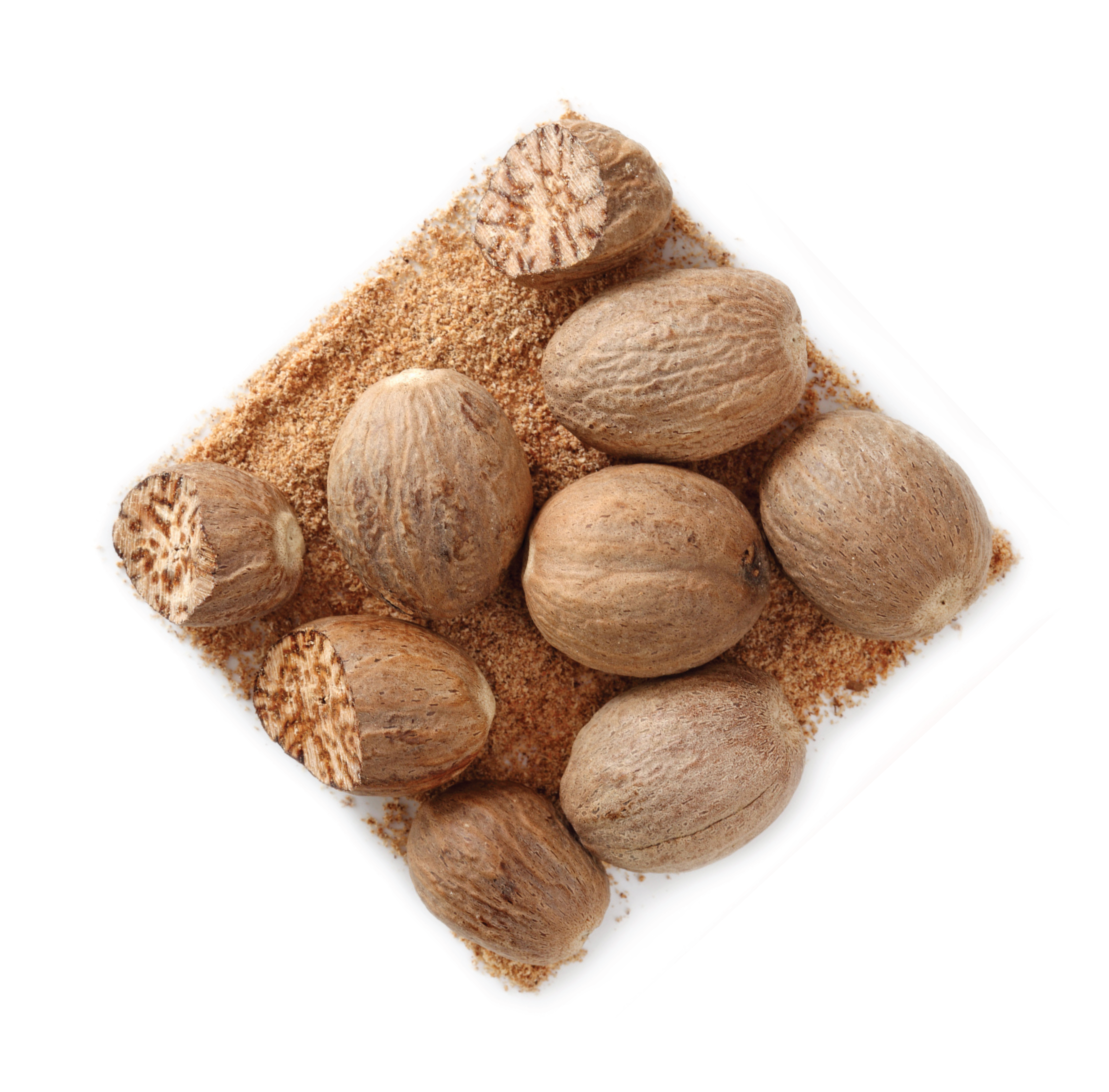 NUTMEG
– May treat pain
– Is antibacterial
– May help digestion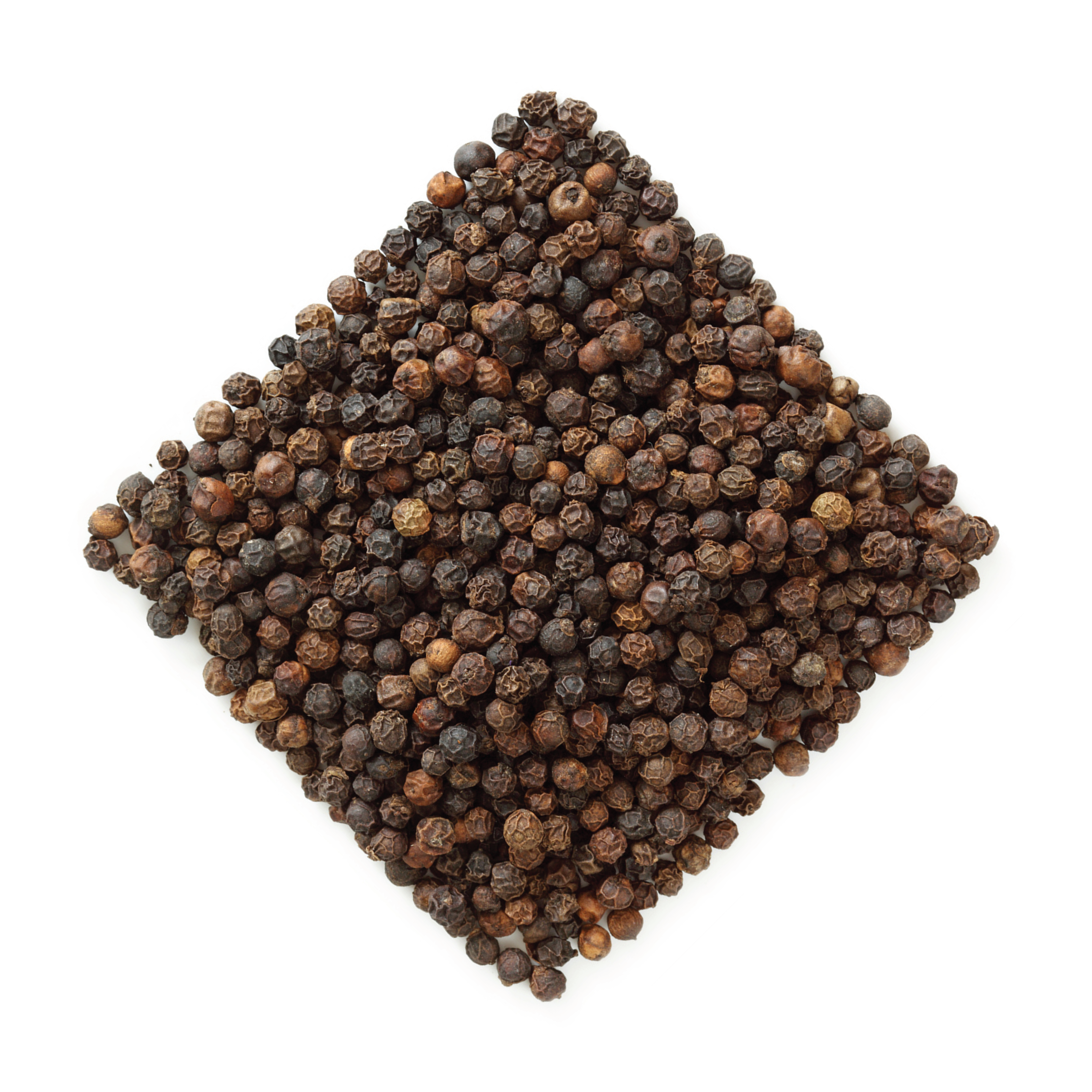 PEPPERCORN
– May combat arthritis
– May fight infection
– May prevent cancer